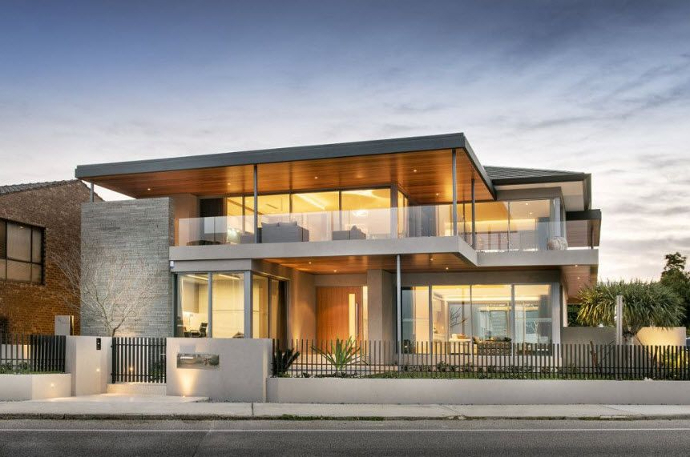 5 things you must know before starting any renovating or building project
Renovating or building your new house is an adventure – one that can easily go off course. There are a mind-boggling number of wrong turns homeowners may take. Some go over budget, some don't meet their construction schedule, while others don't achieve the desired outcome.
If you want your renovation or new build project to run like a dream, it's imperative that you are prepared. So, if you're ready to renovate or build a new home, here are five things you must know before embarking on any major home improvement project.
Surviving the Design and Approval Process
Architect, Building Designer, or Draftsman
Expert Roundup: Who Else Makes Up Your Project Team?
Why it's Important to Set a Budget
How to Save Money on Your Project
Work with award-winning architecture and drafting company.
SEE OUR WORK HERE
Vndraft.com give you an opportunity to talk to experienced drafting. You will get valuable and personal advice on how to:
Finish your project within (or under) your budget
Achieve your desired outcome
Get council approval
Meet your construction schedule
Address your hardest renovation or new build project problem
VNdraft.com – Building design and drafting services is the company has experiences in renovating and building home in New South Wales.
We are here to make it easy for you. Just send through your plan or sketch and leave the rest to us. Our experience means we know how to interpret plans, we understand levels and have very little questions for you.
Contact us for your house innovation or new development.
Source: Superdraft