health
and safety
Covid-19 guidelines and protocols

VNdraft continues to operate with Business As Usual. We have put procedures to help keep our designers and clients safe while allowing us to continue our remote support. As usual, VNdraft is here to help you in these challenging times.
Design and Drafting Process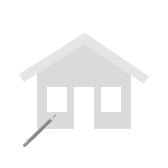 • Refining scope of work
• Exploring design ideas
• Overall feasibility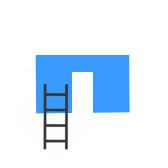 • Working up initial plans
• 2d layouts/3d visualisation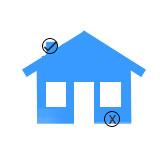 • Mandatory and supplemental plans
• Consider best submission strategies to gain approval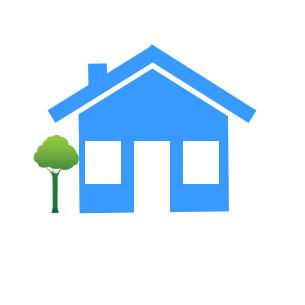 • Engineering and specialist consultant
• Final plans, lodgement, and monitoring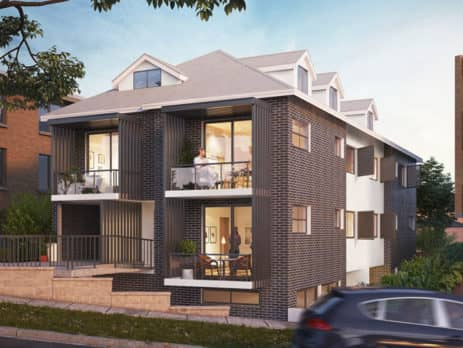 boarding houses plan in new south wales – all information you need to know
Starting a boarding house building plan is not a simple process and can involve multiple services within the council. this article, we will show you a piece of updated information from planning.nsw.gov.au about the boarding house building plan.